AIMÉ-ADRIEN TAUNAY
A traveling artist's story
Aimé-Adrien Taunay was born in France in 1803. He arrived in Rio de Janeiro in 1816, with his father, Nicolas-Antoine Taunay, and his family, as part of the entourage of French artists that settled in Brazil under the patronage of Regent D. João, later D. João VI.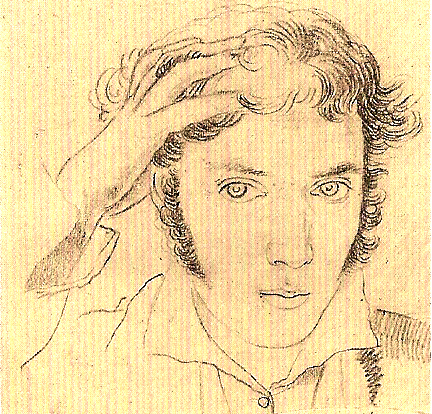 Gifted with a talent for drawing and painting, the young Aimé-Adrien, only fifteen years old, was hired as a draftsman for the circumnavigation trip led by the naturalist Louis-Claude de Saulces de Freycinet (1779/1841). In 1820, he returned to Brazil. Between 1821 and 1824, he traveled the lands of the state of Rio de Janeiro, for instance, in 1824, when he was in Nova Friburgo and Cantagalo, making notes and drawings.
In 1825, he was hired as a first draftsman in the expedition organized by the Baron of Langsdorff to travel the interior of the then Empire of Brazil. In January 1828, Aimé-Adrien drowned in the Guaporé River, located in the current state of Mato Grosso.